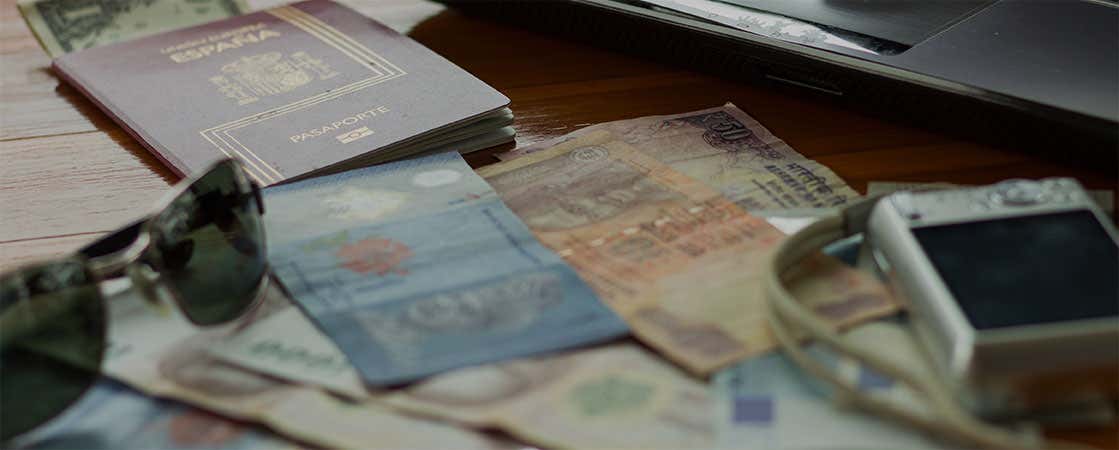 Find out about Ireland's entry requirements, depending on where you are from, including the UK, the United States and Australia in this article:  
British citizens
If you are from the United Kingdom, you don't need a passport to visit Ireland, as both countries are a member of the Common Travel Area. However, you might be asked for evidence of your nationality.
US Citizens
As a US national, you must have a valid passport to travel to this destination and it is advisable that your passport is valid for the duration of your stay. Moreover, we always recommend having a return airline ticket, in case you are stopped at border control. Your maximum stay must be less than 3 months, unless you have a visa.
Australian Citizens
If you are planning to visit Ireland for less than 90 days, you will not need a visa. However, make sure to have a valid passport for the duration of your stay and have a copy of your hotel reservation or return airline ticket to show at border control.
EU, EEA and Swiss Citizens
If you are from an EU member state or from countries in the European Economic Area, you will not need a visa to visit Ireland.
EU member countries
Germany, Austria, Belgium, Bulgaria, Cyprus, Croatia, Denmark, Slovakia, Slovenia, Spain, Estonia, Finland, France, Greece, Hungary, Ireland, Italy, Latvia, Lithuania, Luxembourg, Malta, Netherlands, Poland, Portugal, United Kingdom, Czech Republic, Romania and Sweden.
EEA countries
Iceland, Liechtenstein and Norway. 
Citizens of the following countries do not need a visa to enter Ireland
The following countries do not require a visa for visits lasting less than 90 days, but require a valid passport to enter Ireland.
Andorra, Antigua & Barbuda, Argentina, Australia, Austria, Bahamas, Barbados, Belgium, Belize, Bolivia, Botswana, Brazil, Brunei, Bulgaria, Canada, Chile, Costa Rica, Croatia, Cyprus, Czech Republic, Denmark, Dominica, El Salvador, Estonia, Fiji, Finland, France, Germany, Greece, Grenada, Guatemala, Guyana, Honduras, Hong Kong, Hungary, Iceland, Israel, Italy, Japan, Kiribati, Latvia, Lesotho, Liechtenstein, Lithuania, Luxembourg, Macau, Malaysia, Maldives, Malta, Mexico, Monaco, Nauru, Netherlands, New Zealand, Nicaragua, Norway, Panama, Paraguay, Poland, Portugal, Romania, Saint Kitts & Nevis, Saint Lucia, Saint Vincent & the Grandines, Samoa, San Marino, Seychelles, Singapore, Slovakia, Slovenia, Solomon Islands, South Africa, South Korea. Spain, Switzerland, Taiwan, Tonga, Trinidad & Tobago, Tuvalu, United Kingdom, United States, Uruguay, Vanuatu, Vatican City
Other countries
If your country has not been mentioned previously, you'll need to contact the Irish embassy, high commission or consulate in your country for more information about the entry requirements. You can also visit the official Irish Naturalisation and Immigration Service website.