Our favorite churches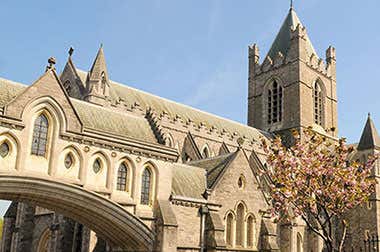 Christ Church Cathedral is also called the Cathedral of the Holy Trinity and is currently the oldest Anglican church in Dublin.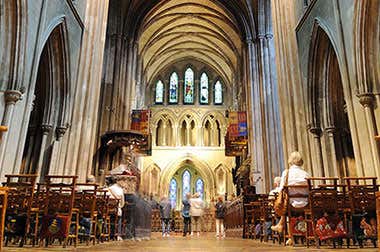 St Patrick's Cathedral is Ireland's largest church and was founded near the well where the patron saint of Ireland baptized the converted around 450AD.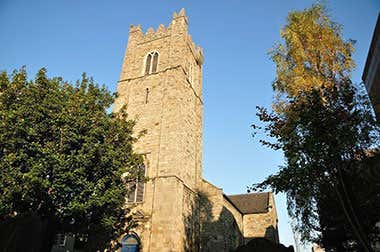 St. Michan's Church was for many centuries the only church in Dublin on the north side of River Liffey. It is famous for its somber crypt.
How to save?
To save in these and many other sights, discover the Dublin Pass: