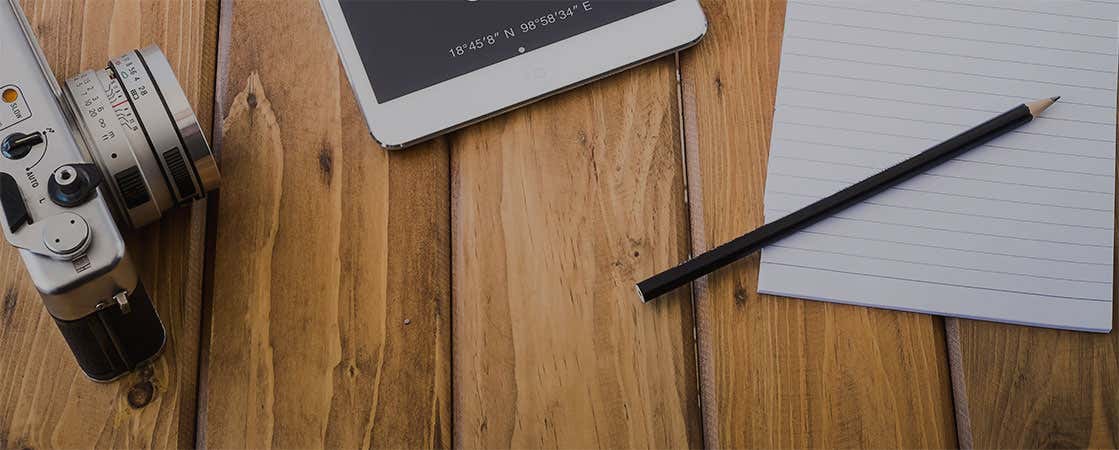 General Information about Dublin
Discover all the necessary information to plan a perfect holiday or weekend in Dublin: the city's history, culture, useful information and its top sights.
Other useful information
Currency
Ireland adopted the euro as its official currency in 2002, like many other EU member states.  
Current local time
Ireland has the Irish Standard Time (IST). It has the same time zone as London, Edinburgh and Lisbon.
Healthcare
Since Ireland is an EU member state, travelers with a European Health Insurance Card (EHIC) are entitled to free medical care should anything happen. If you are a non-EU citizen, health service must be paid fully, except for Australian inhabitants that have a reciprocal health agreement with Ireland.  
Electricity and plugs
In Ireland, plugs have three rectangular prongs and the power sockets are Type G, the exact same as in the United Kingdom.
If you don't have an adaptor, we recommend you purchase one or ask in your hotel if they can lend you one.
Helpful phone numbers
Emergencies and police: 112.
Ireland country code: 353.
Dublin code: 1.