Top Things to do in Dublin
Take a few days to discover Ireland's capital, famous for its Georgian architectural elements, its famous black lager available in its numerous pubs and bars, and explore its most-visited monuments such as Trinity College, Temple Bar, etc.
If it's the first time you're in Dublin and are only in the city for a few days, why not try some activities?
Dublin's main avenues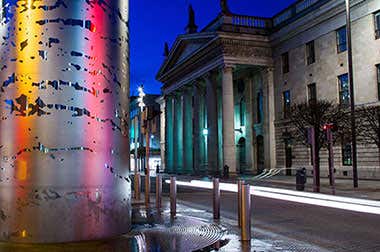 Situated in the heart of Dublin, O'Connell Street is the city's main avenue, packed with pubs, stores, hotels and restaurants.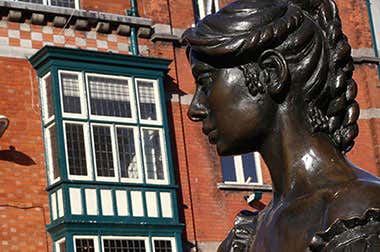 Grafton Street is one of the most important and crowded pedestrian walkways in Dublin. It used to be home to the world-renowned Molly Malone statue.
Three essential sights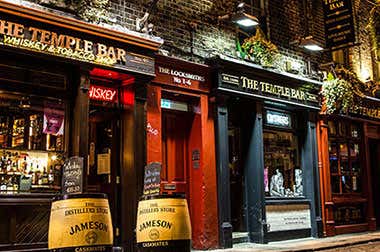 Temple Bar is one of Dublin's oldest and most charismatic areas. It is packed with pubs, restaurants and offers locals and tourists a great nightlife.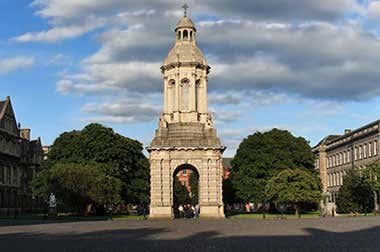 Trinity College Dublin is Ireland's oldest and internationally recognized university. Its historic campus is well worth visiting.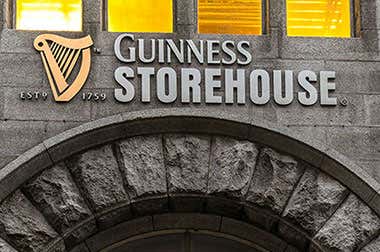 Discover one of Dublin's most-popular attractions, the Guinness Storehouse, an old fermentation plant for the Guinness Brewery.
Other places to visit in Dublin
Dublin's surroundings
Once you've seen Dublin's main tourist attractions, we recommend visiting the city's surroundings. Some of the most beloved towns and places include Wicklow, the Cliffs of Moher, Belfast and the Giant's Causeway, Howth and Malahide.
How to save?
If you want to do a cultural tour of the capital, we recommend you check out Dublin's official city sightseeing pass: